Slim.AI is featured in TechCrunch
Stealth No More!
Jan 12, 2021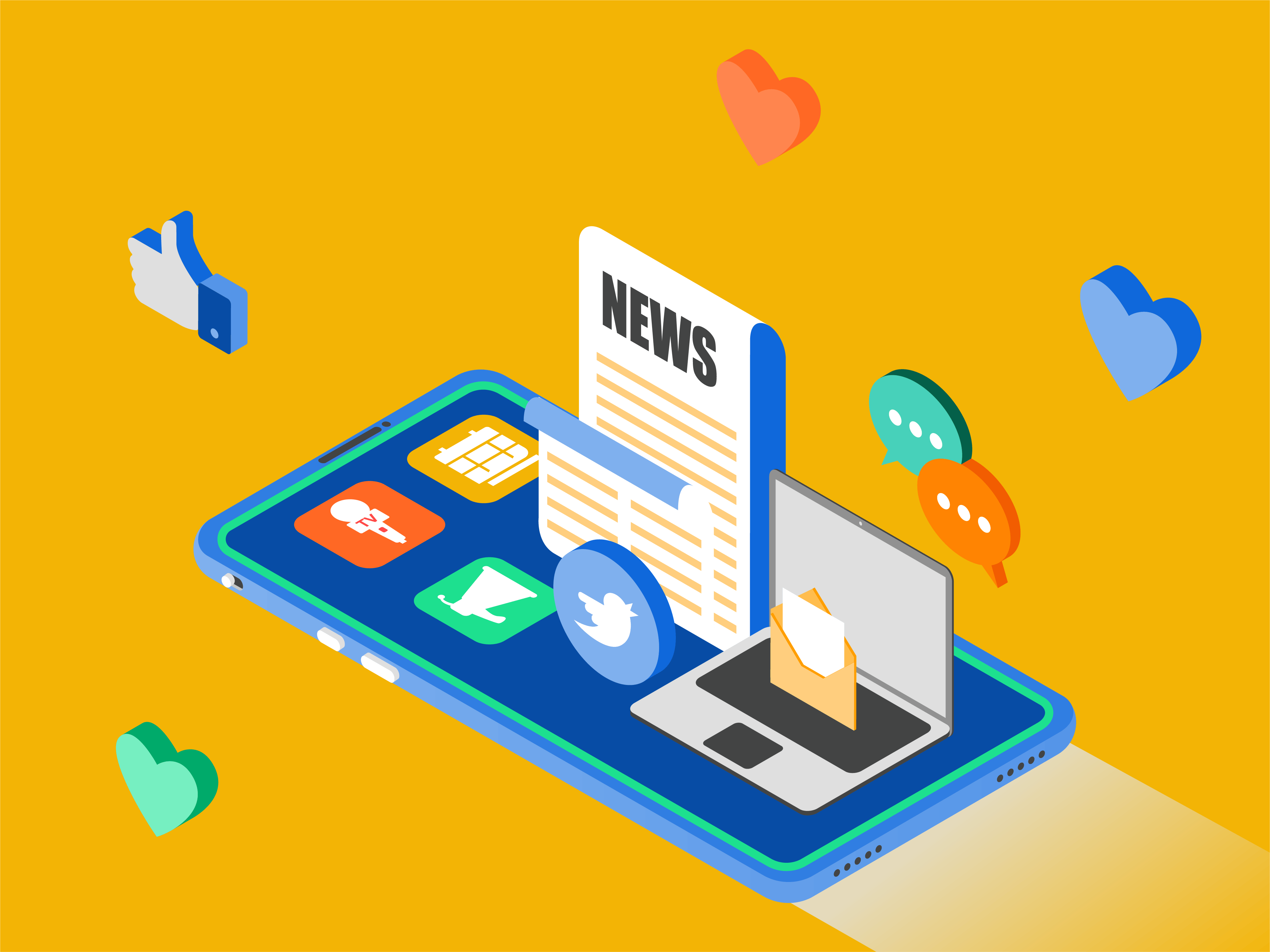 Here is an excerpt from the article:
"We are more than seven years into the notion of modern containerization, and it still requires a complex set of tools and a high level of knowledge on how containers work. The DockerSlim open-source project developed several years ago from a desire to remove some of that complexity for developers.
Slim.ai, a new startup that wants to build a commercial product on top of the open-source project, announced a $6.6 million seed round today from Boldstart Ventures, Decibel Partners, FXP Ventures and TechAviv Founder Partners."
Read the full story here.